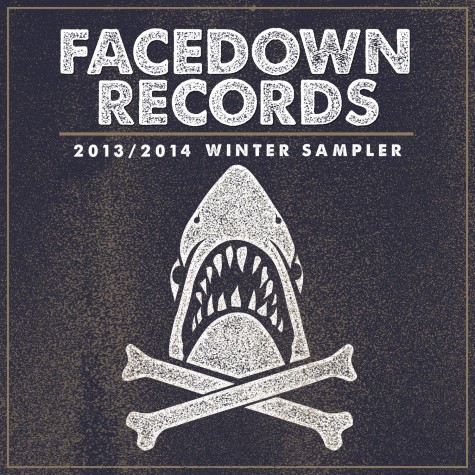 Seit einiger Zeit gibt es von Facedown Records einen neuen Sampler.
Auf dem Sampler sind 11 Songs verschiedener Musikrichtungen, von Rock über Hardcore bis hin zu Metal sind sowohl neue Bands als auch altbekannte Bands auf dem "Winter Sampler" zu hören.
Was hier erst einmal relativ und vor allem außergewöhnlich ruhig beginnt, entwickelt sich von Lied zu Lied. Spätestens bei Colossus wird die Ruhe unterbrochen und es geht richtig zur Sachen.
Das sich vor einiger Zeit Extol zurückgemeldet haben, hört man auch auf diesem Sampler.
Trackliste:
01 Everything In Slow Motion – "Most Days"
02 My Epic – "Curse"
03 Colossus – "Beacons"
04 Extol – "Open The Gates"
05 Leaders – "Hell"
06 Hope For The Dying – "Reformation"
07 The Burial – "En-Hakkore"
08 Fallstar – "Shallow Believer"
09 Ark of The Covenant – "Parasite"
10 Altars – "Something More"
11 Those Who Fear – "(Un)Holy Anger"
HIER gibt's den Sampler zum kostenlosen Download.
From: Burning Heart Reports